---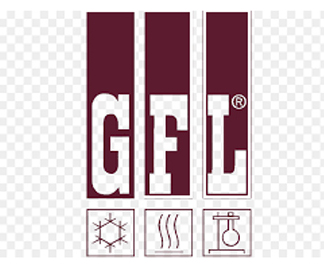 ---

---
Orbital Shaker Order No 3017
---
Applications What counts when growing micro-organisms, cell and tissue cultures is a "reliable colleague" - an indispensable ingredient for successful work in biochemistry, microbiology, biotechnology, bacteriology and virology. Thus, this unit is particularly well-suited for use in laboratories,...
Specifications and features
Silently operating and universally applicable Orbital Shaker, long-lasting.
User-friendly microprocessor technique
Excellently applicable for continuous operation.
Universally applicable through the large amplitude, low noise.
Digital shaking frequency readout and setting via LC-display, in steps of 1.0 rpm, gentle start-up.
Remaining time indication through LC display.
RS 232 serial interface for trouble-free data transfer.
Clearly laid out control panel for easy operation.
An a.c. motor with overload protection drives the unit.
Compact, low-wear counterbalanced drive mechanism, ensuring high stability and dependability for continuous operation.
Shaking platform made of anodised aluminium.
Constant speed, independent of load.
Housing made of high impact strength polystyrene.
Comprehensive range of accessories
The pictured accessories are not included in the unit's standard scope of supply.
Technical details

Shaking motion

orbital

Control

digital

Shaking platform

450 x 450 mm

Load capacity

max. 15 kgs

Shaking frequency

20 - 300 rpm

Shaking amplitude

30 mm

Timer

1 minute to 99:59 hours
or continuous operation

Ambient temperature

+10 °C to +50 °C

Exterior dimensions
(W x D x H)

510 x 625 x 142 mm

Electrical connection

230 V * / 50 or 60 Hz** / 65 W

Net / gross weight

18.0 / 22.0 kgs

Packing volume

0.19 m3
Bu Kategorideki Diğer Ürünler