Titreşimli Çalkalayıcılar
---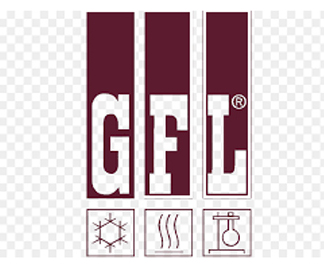 ---

---
Vibration Shaker Order No 3023
---
Applications Reliable, versatile, efficient - the characteristics that make this shaker so interesting for use in medical diagnostics, biotechnology or microbiology. The unit is well-suited for use in laboratories, incubation and moderating rooms in ambient temperatures between +10 and +50 °C
Specifications and features
Quiet vibration shaker with orbital motion, long-lasting. 
Very high vibration frequency at low shaking amplitude for best possible mixing, even in the smallest test vessels. 
Excellently applicable for continuous operation. 
Electronic speed control, stepless, with gentle start-up. 
Clearly laid out control panel for easy operation. 
An a.c. motor with overload protection drives the unit. 
Compact, low-wear counterbalanced drive mechanism. 
Constant speed, independent of load. 
Housing made of high impact strength polystyrene. 
The pictured accessories are not included in the unit's standard scope of supply.
Technical details

Shaking motion

orbital / vibrating

Control

analogue

Shaking platform

330 x 330 mm

Capacity

max. 6 test plates

Load capacity

max. 1.2 kgs

Shaking frequency

100 - 1450 rpm

Shaking amplitude

3 mm

Timer

up to 60 minutes
or continuous operation

Ambient temperature

+10 °C to +50 °C

Exterior dimensions
(W x D x H)

380 x 510 x 125 mm

Electrical connection

230 V / 50...60 Hz / W *

Net / gross weight

11.0 / 15.0 kgs

Packing volume

0.1 m3
Bu Kategorideki Diğer Ürünler