---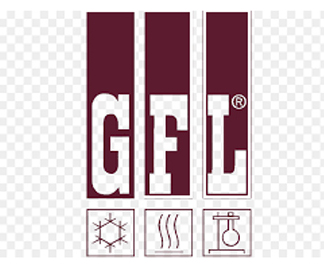 ---

---
Overhead Rotator Order No 3040
---
Applications The uniform rotating motion of this special Shaker make it particularly well-suited for the mixing of powdery, pasty or liquid samples, as well as the preparation of soil samples and sludges. This unit can be used in ambient temperatures between +10 and +40 °C.
Specifications and features
Rugged design, easy operation, multi-purpose.Height-adjustable clamping brackets. 
Electronic speed control, stepless. 
Clearly laid out control panel for easy operation. 
A DC (direct current) motor with overload protection drives the unit. 
Constant speed during continuous operation. 
Compact, low-wear counterbalanced drive mechanism. 
Rotating rack with ball bearings on both sides, able to accomodate max. 12 flasks/vessels up to a diameter of 110 mm and a heigth of 270 mm. 
Height adjustable holding devices made of stainless steel for safe, secure clamping of the sample vessels. 
Housing made of electrolytically galvanised sheet steel, powder-coated. 
A symmetric loading on all four levels has to be ensured.
The pictured accessories are not included in the unit's standard scope of supply.
Technical details

Shaking motion

overhead-rotating

Control

analogue

Load capacity

max. 20 kgs
with uniform load distribution

Capacity

max. 12 bottles / vessels

Flask /
Vessel dimensions

max. diameter: up to 110 mm Ø
max. height: up to 270 mm
round or rectangular, height-adjustable clamping brackets

Shaking frequency

1 - 20 rpm

Ambient temperature

+10 °C to +40 °C

Electrical connection

230 V / 50...60 Hz / 100 W *

Exterior dimensions
(W x D x H)

770 x 700 x 715 mm

Net / gross weight

62.0 / 78.0 kgs

Packing volume

0.91 m3
Bu Kategorideki Diğer Ürünler