Etüvler - Laboratuvar Fırınları
---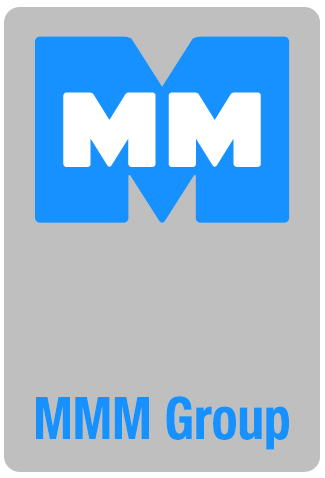 ---

---

MMM Durocell 55 - ECO line
---
Highly durable laboratory oven 55-liter chamber volume Working temperature of from +5°C over ambient temperature up to 125°C Natural fine air flow in the chamber, noiseless operation High-quality and safe drying, heating and tempering of laboratory materials in laboratories and industry;...
Technical data
Interior of stainless steel material No. 1.4301
volume55 l
depth370 mm
width400 mm
height350 mm
Trays
standard equipment2 pcs
storage area (w × d)380×335 mm
racks4 max. no
distance between guide rails70 mm
Maximal weight of the load*)
inside the oven50 kg/oven
per tray20 kg/tray
External dimensions (including door and handle)
depth640 mm
diameter of the air branch outer/inner52/49 mm
width700 mm
height (inclusive foots - N)680 (N) mm
Package dimensions (three layers carton)
depth730 mm
width700 mm
depth875 mm
Working temperature (beginning of the regulation)
from 5 °C above ambient temp. to:125 °C
Temperature accuracy according to DIN 12 880 T2, at working temperature with closed air flap and door
time variation cca (±)0,3 °C
space deviation cca (±) % of the reached temperature2 %
Time required to reach 100 °C with closed air flap and voltage 230 V
Air exchange speed at 100 °C
Electricity – mains 50/60 Hz
max. power input1,2 kW
nominal voltage230 V
current5,2 A
input in stand by mode5 W
Note: All technical data are related to 22 °C of ambient temperature and ±10 % voltage swing rate ventilator 100 %, defrost off, lighting off.
Bu Kategorideki Diğer Ürünler